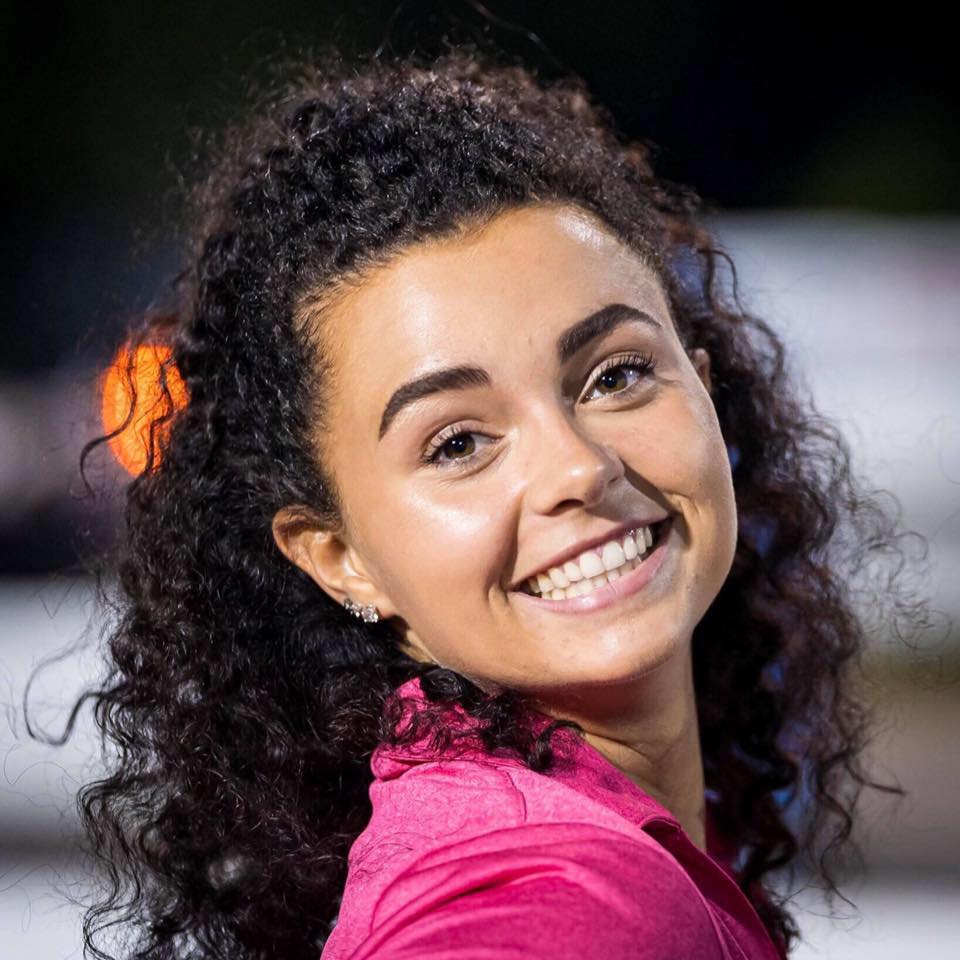 NLARO On the Road is a vlog series that follows local racing personality Nicole LaRose as she travels up and down the east coast visiting numerous short tracks. Watch along as she meets new people, sells her @nlarophoto calendars, and works on other video projects with the Vault Crew. She is also a pit reporter on Friday nights at Stafford Speedway.
In 2021, she will also be sponsoring Tony Membrino Jr's #44 SK Modified which will compete weekly at the New London-Waterford Speedbowl. Membrino won the $5,000 nlarophoto sponsorship raffle which LaRose has held for 4 seasons. She announced in July 2021 that her 2022 sponsorship will double to $10,000!
NLARO On the Road started filming in early February at New Smyrna Speedway (FL) for their annual World Series event. She also visited Thompson Speedway for their annual Ice Breaker event and Thunder Road Int'l Speedbowl (VT) for the 42nd annual Governor's Cup ACT race in July. We will have more info in the near future on this series.
We are always looking for marketing partners to join our sponsorship team and help our series continue. Interested parties can click below for more details.
ABOUT NICOLE
Nicole LaRose is an Entrepreneur and Media Manager who works within the Short Track Racing realm to promote drivers and attract fans to the sport. As a third generation racer, Nicole knows the sacrifices and funding required to operate a race team. Since 2018, she has awarded $18,500 to local racers.
Nicole will graduate from Nichols College in May of 2022 with a Bachelors of Science in Business Administration and a Certificate in Entrepreneurship. She is also an athlete, dedicating her free time to training at USA Trampoline & Tumbling Academy in Mystic CT.
NLARO On The Road Playlist