Production for this series began in 2010 and involved conducting over 80 interviews, thousands of hours of research, even more time converting old media into the digital age and then close to 20 months in totals to edit all 6 films. It was all worth it for the opportunity to produce a detailed visual account of the Speedbowl's entire history.
We could not have completed this project without the support of the entire racing community. Thanks to everyone throughout the years who has bought apparel or DVD's, sent us private donations, contributed to our GoFundMe campaigns or binged watched our YouTube channel for hours. They all contributed to this project.
And last but not least, we could not have produce this documentary series without our dedicated group of sponsors – 13 in all over the 6 films – that have provided the support needed to get this project completed!
The proud sponsors of
A Chronological History of the New London-Waterford Speedbowl
PART 6 (2005-2014)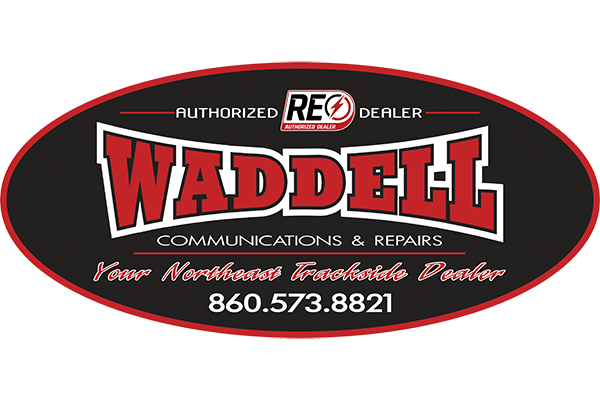 ---
The proud sponsors of
A Chronological History of the New London-Waterford Speedbowl
PART 5 (1995-2004)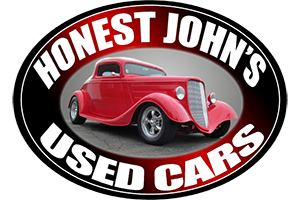 ---
The proud sponsors of
A Chronological History of the New London-Waterford Speedbowl
PART 4 (1985-1994)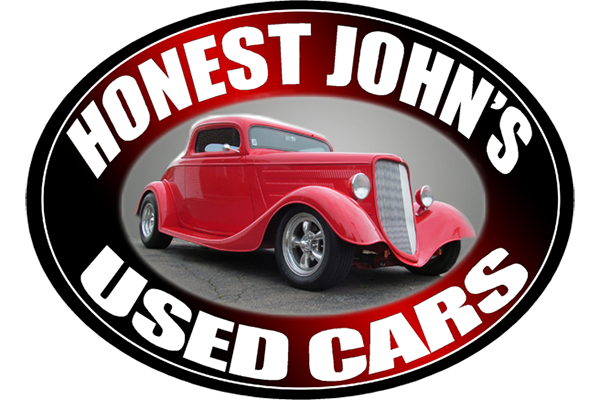 ---
The proud sponsors of
A Chronological History of the New London-Waterford Speedbowl
PART 3 (1975-1984)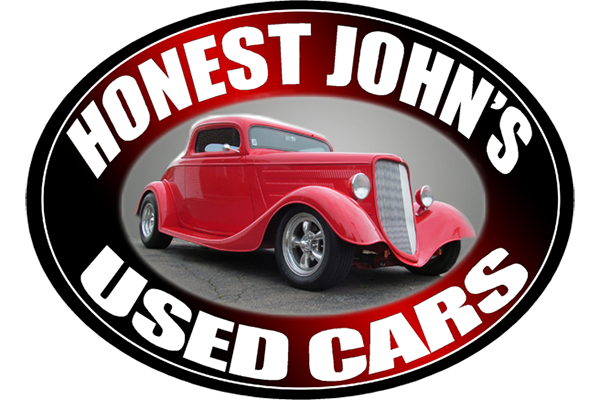 ---
The proud sponsors of
A Chronological History of the New London-Waterford Speedbowl
PART 2 (1961-1974)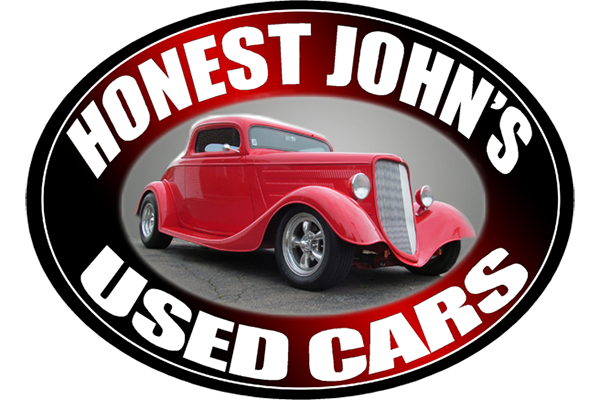 ---
The proud sponsors of
A Chronological History of the New London-Waterford Speedbowl
PART 1 (1951-1961)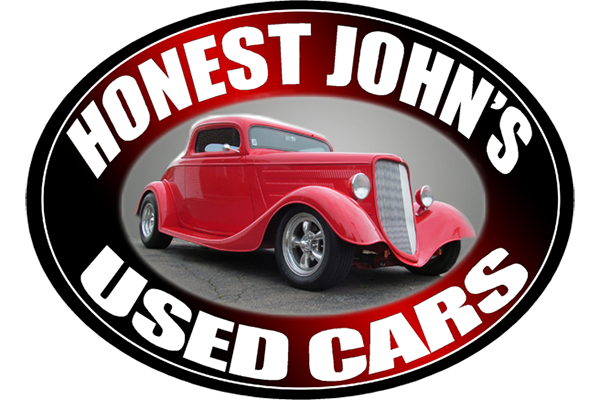 ---
In addition to our primary sponsors, we'd like to thank the following people for their support of our documentary series
| | | | |
| --- | --- | --- | --- |
| Daniel Williamson | Jay Lozyniak | Kenny Horton | Sean Foster |
| Danny Price | Jeff Cordero | Mike Christopher Jr | Shawn Courchesne |
| Dave Irish Jr | Jim Bednarz | Mike Sarpu | Steve Godfrey |
| Deb Gada | Joe Meyer | Mitch Bombard | Steve Skaling |
| Ernie LaRose | John Mahoney | Scott Gregory | |